---
What To Look For In A Tattoo Numbing Cream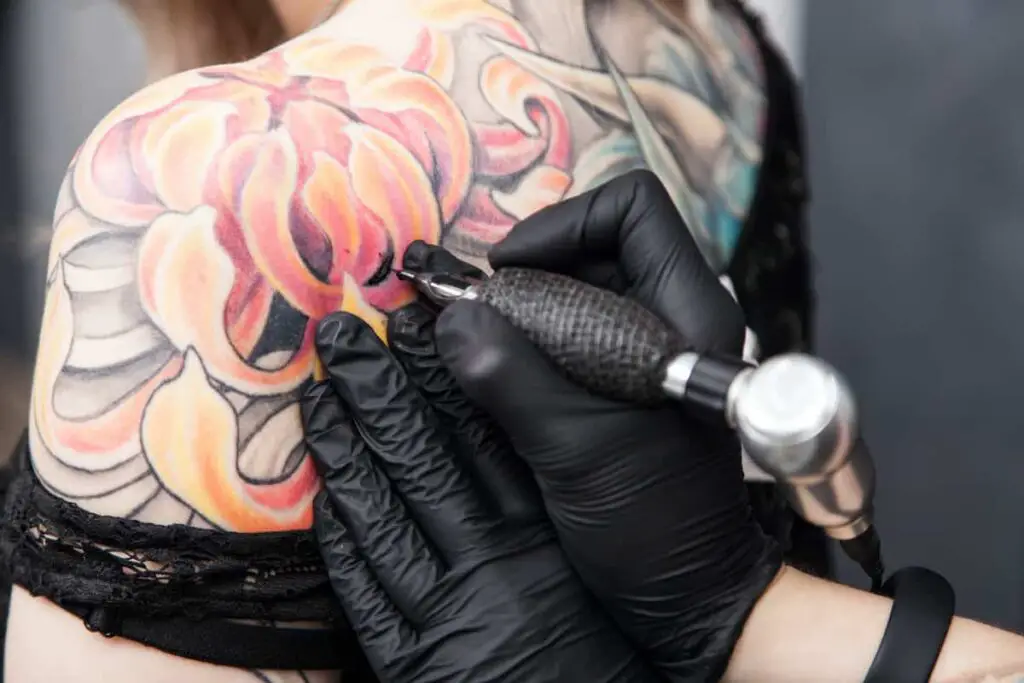 Before buying numbing cream for your tattoos, it is important to know that each formula features different ingredients, natural and synthetic.
First things first, is the product made specifically for tattoos, or is it at least made with ink-friendly ingredients that won't negatively affect your art?
The creams on this list have a range of benefits besides the obvious pain-reducing properties. These creams use natural ingredients such as vitamin E to soften the skin, enhance the color of a tattoo and promote quick healing.
Formula
The formula is an important factor when choosing the perfect tattoo-numbing cream for you. The numbing creams on this list incorporate ingredients such as Lidocaine, vitamin E, tea tree oil, emu oil, arnica oil, aloe vera, and more.
These powerful nutrients and antioxidants reduce inflammation, promote immune response and healing, and moisturize the skin, leaving it feeling soft and supple.
Other numbing creams use epinephrine, which is discouraged by professional tattoo artists because it is a vasoconstrictor and increases heart rate. It may also interfere with how the ink sets into your skin.
For other information about the formula, check the list of ingredients on each product!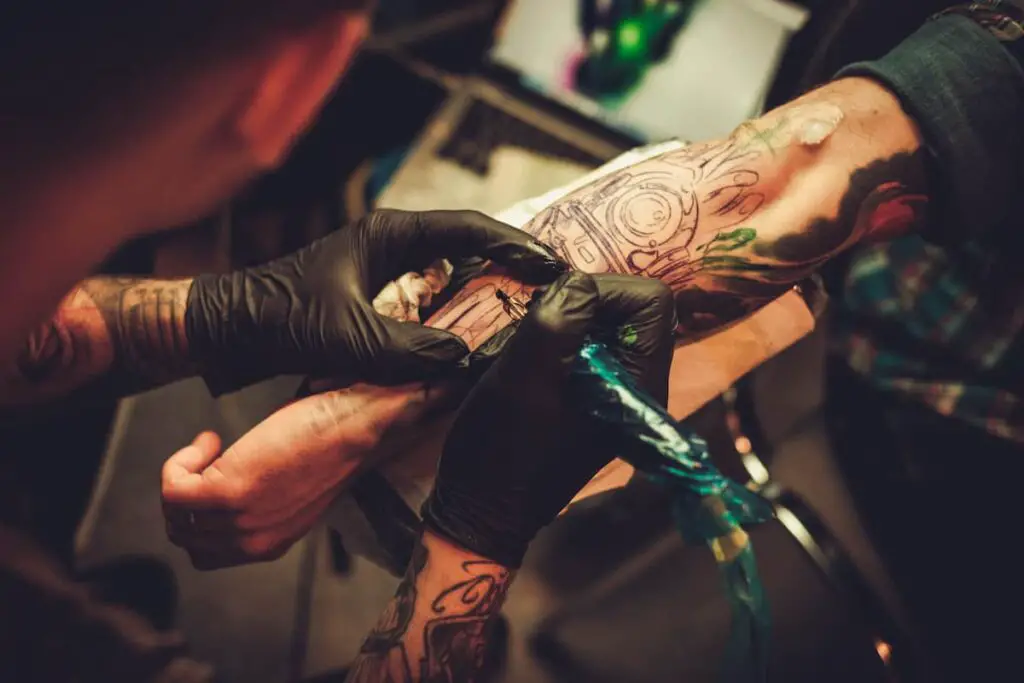 Strength
Another important factor when looking for the right numbing cream for a painless tattoo session is strength.
Lidocaine topical numbing creams are the most popular for using to numb the skin for a tattoo, especially for long sessions involving a lot of intricate line work or shading.
Typically numbing creams that use Lidocaine will contain around four to five percent pure Lidocaine, which provides great numbing effects to localized areas.
Effectiveness
Some tattoo-numbing creams work faster but also wear off faster. Meanwhile, others take a bit longer to completely numb the area but keep it pleasantly numb for up to six hours.
Consider the effectiveness and how long the numbing sensation is reported to last when deciding which cream is right for you!
If you are headed in for a drawn out, hardcore tattoo session, you should probably go for one of the longer-lasting numbing creams to be sure it doesn't wear off in the middle of the process.
---
Frequently Asked Questions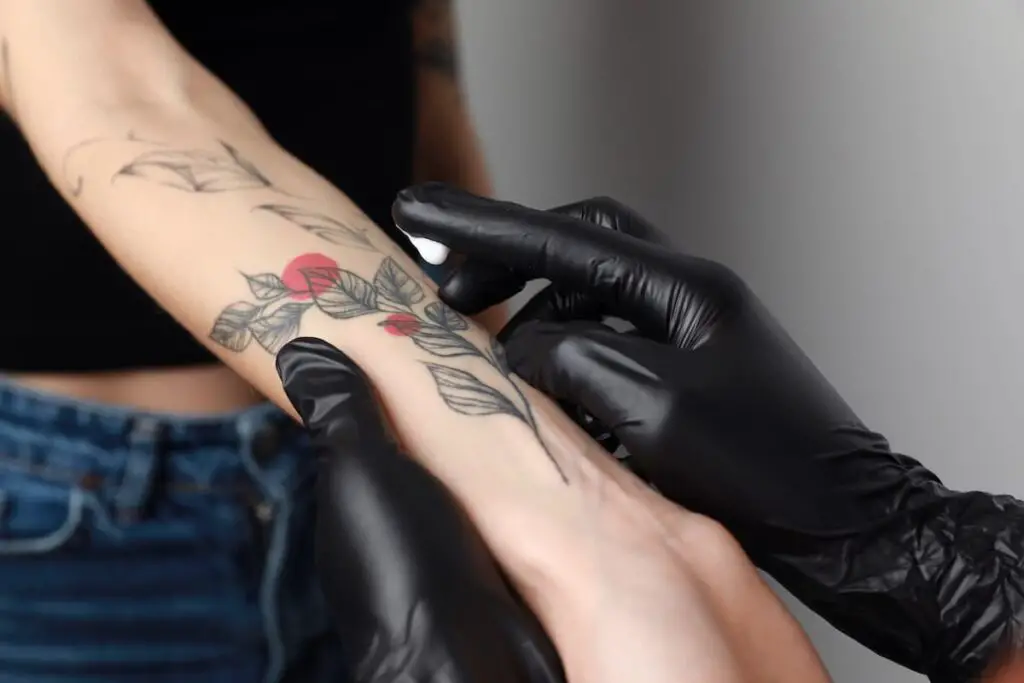 Is tattoo numbing cream safe to use?
Most numbing creams are hypoallergenic, but as with any other skin cream, irritation is possible. I suggest testing the cream on a small patch of skin before using for the tattoo site.
Can you use numbing cream before a tattoo?
Yes! Using numbing cream on the site before a tattoo session can help provide you with a painless experience.
Can you use numbing cream after a tattoo?
It is recommended to leave your tattoo bandaged or wrapped for the appropriate amount of time, per your artists instructions. After the allotted time frame, it is safe to use numbing cream on the site of the tattoo to prevent itching and peeling.
Can using numbing cream for a tattoo interfere with the ink?
Nope! Numbing creams for tattoos don't interfere with the way the ink settles into your skin because they don't alter the texture of the skin.
How long is numbing cream effective?
The creams on this list are effective for anywhere from two to six hours. Typically, tattoo numbing creams last for around three to four hours depending on the percentage of Lidocaine, if present, and the percentage of added natural ingredients.
---
Give These Best Tattoo Numbing Creams A Try!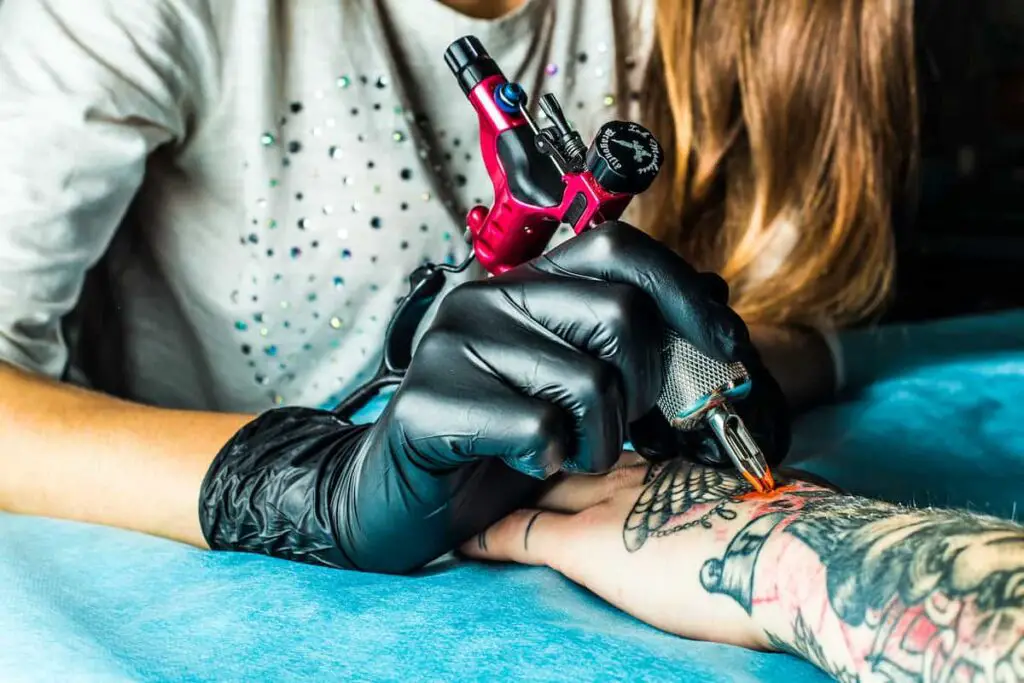 Tattoos, while totally worth it, can be an unpleasant experience. The pain may be the most intimidating part of getting a tattoo, but with any of the tattoo numbing creams on this list, you are guaranteed not to feel a thing!
Whether you want a small piece, or an incredibly intricate design that will take hours and multiple sessions, there is a tattoo numbing cream for you!
For more tattoo product recommendations, check out our Tattoo Products blog posts.