---
Buying Guide for Tattoo Arm Rests
When searching for the best tattoo arm rest, you'll want to consider several factors to ensure you are making an informed decision. This buying guide will cover essential features worth contemplating to help you decide on the perfect product.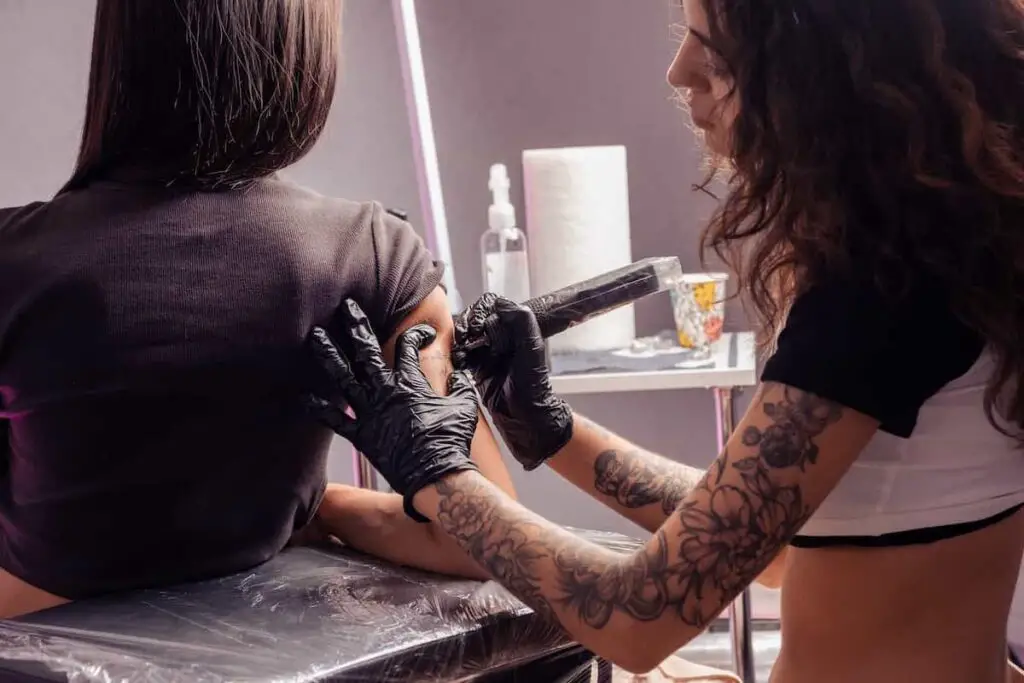 Comfort and Support
The primary goal of a tattoo arm rest is to provide comfort and support for your client during the tattooing process. Consider arm rests with padding, preferably high-density foam, for ultimate comfort. Pay attention to adjustability, as this will allow you to change the angle or height to match your client's body type and positioning throughout the procedure.
Durability and Stability
Tattoo arm rests should withstand regular use without succumbing to wear and tear. Look for models made of high-quality, sturdy materials like steel or aluminum. Ensure that the arm rest has a dependable and stable base. An anti-slip design or rubber padding at the bottom can contribute to increased stability.
Portability and Adjustability
As a tattoo artist, you might need to occasionally change locations or rearrange your workspace. Choosing a lightweight and portable arm rest can make moving it around much more manageable. Also, look for arm rests with adjustable height and angle settings to ensure you can adapt your setup for different clients and tattoo locations.
Ease of Cleaning and Maintenance
Keeping your tattoo workspace clean and hygienic is crucial. Choose an arm rest with a removable or waterproof covering you can easily wipe clean or replace. Additionally, you will want to make sure that the material used in the construction doesn't readily harbor bacteria or retain odors.
---
Tattoo Arm Rest Frequently Asked Questions
What are the different types of tattoo armrests available?
There are various tattoo armrests available in the market, such as:
Fixed-armrests: These have a stationary design and offer limited adjustability. They usually come with padding to provide comfort to your clients.
Adjustable armrests: As the name suggests, these armrests offer better flexibility, as you can easily adjust their height and angle to cater to the client's comfort and convenience.
Portable armrests: For those who work on the go or in limited spaces, portable armrests are lightweight, foldable, and easy to carry.
How do I choose a quality tattoo armrest?
To choose a quality tattoo armrest, consider the following factors:
Durability: Look for armrests built with high-quality materials, such as stainless steel or aluminum, to ensure longevity.
Comfort: Opt for well-cushioned and ergonomic armrests to provide optimal comfort for your clients during long sessions.
Adjustability: Choose an armrest with easy-to-adjust height and angle features to accommodate different clients and tattooing positions.
Stability: A stable, sturdy armrest prevents accidental movement during the tattoo session, ensuring precise work.
How do I maintain and clean my tattoo armrest?
Maintaining and cleaning your tattoo armrest is crucial to ensure hygiene and prolong the lifespan of the equipment. Wipe down the armrest's surface with disinfectant after each session to remove any ink, blood, or contaminants.
Regularly inspect the armrest for any wear or damage that may need repairs or replacement. Lubricate any moving parts or joints, if necessary, to keep the adjustability features smooth and functional.
For portable armrests, ensure that the foldable parts are clean and free from debris to avoid damaging the mechanism when collapsing and expanding the armrest.
---
Wrapping Up the Best Arm Rests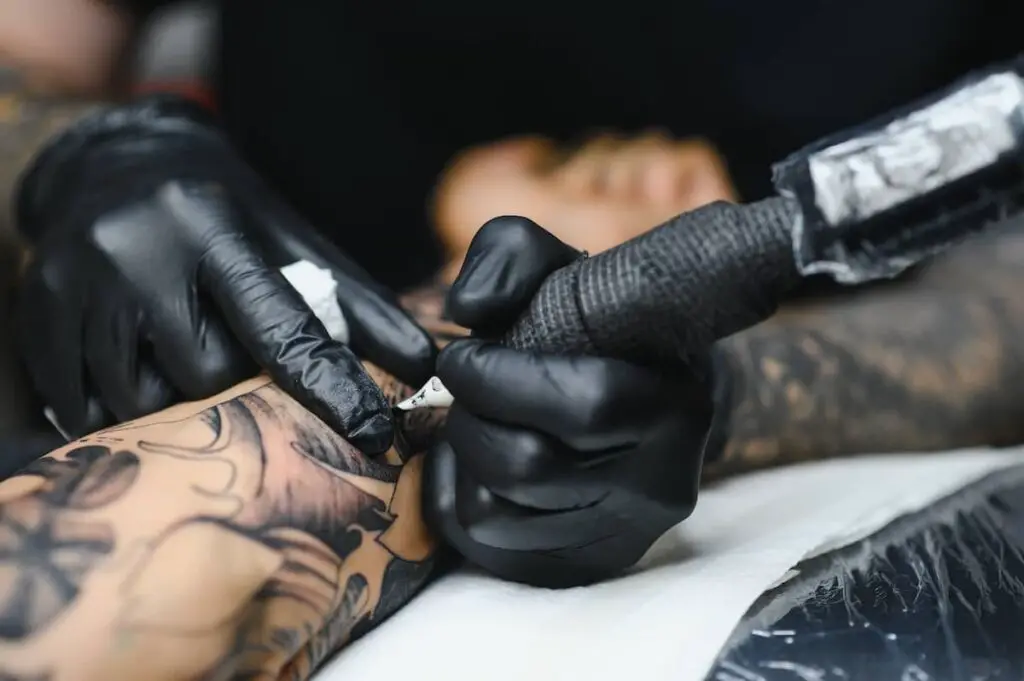 Choosing the right tattoo armrest is paramount for comfort and quality. Investing in a quality armrest can significantly improve the tattooing process for yourself, your artist, and your clients. Though there are a lot of other more exciting products to outfit your studio with, paying attention to the mundane will add a layer of quality to your client experience.
If you're looking for other high-quality additions to your studio, check out our other recommendations for professionals on Inkspired.