---
Buying Guide
When looking to purchase a tattoo artist chair, there are several factors you should consider to ensure you're making the best choice for your needs and preferences. In this buying guide, we will discuss some of the key features to look for when choosing a quality tattoo artist chair.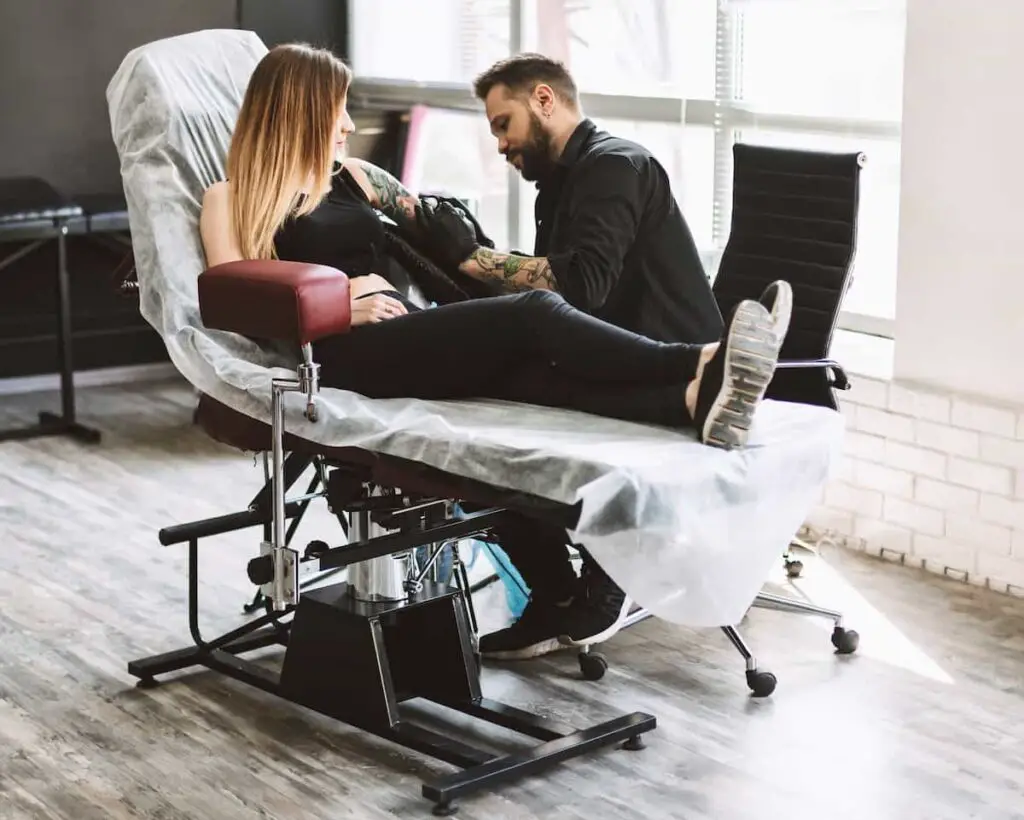 Comfort and Support
As a tattoo artist, you will be spending long hours sitting or working with clients. It is essential to invest in a chair that provides excellent comfort and support.
Look for chairs with adjustable features such as seat height, armrests, and backrests, allowing you to find the best position to work in without causing strain on your body.
Durability and Quality
A tattoo artist chair should be built to last, given the daily wear and tear it will undergo. Pay close attention to the materials used and the overall construction of the chair. A quality chair should have a sturdy frame, usually made of steel or aluminum, for added durability.
Swivel and Maneuverability
A tattoo artist chair with a swiveling feature provides increased efficiency and ease of movement while working on different areas of the client's body. Be sure to look for a chair with a smooth swivel mechanism to prevent any disruptions during your work.
Portability and Adjustability
As a tattoo artist, you may need to transport your chair to different locations or adjust it to suit various clients. Look for a chair that is lightweight and easy to transport, as well as one that comes with adjustable features, making it adaptable to the clients' needs and preferences.
Ease of Cleaning
Tattoo workspaces require consistent cleaning and maintenance to ensure a safe and sterile environment. A tattoo artist chair should be made of materials that are easy to clean and maintain. Preferably, look for chairs with removable cushions, which can be quickly wiped down after each session.
---
Wrapping up the Best Tattoo Artist Chairs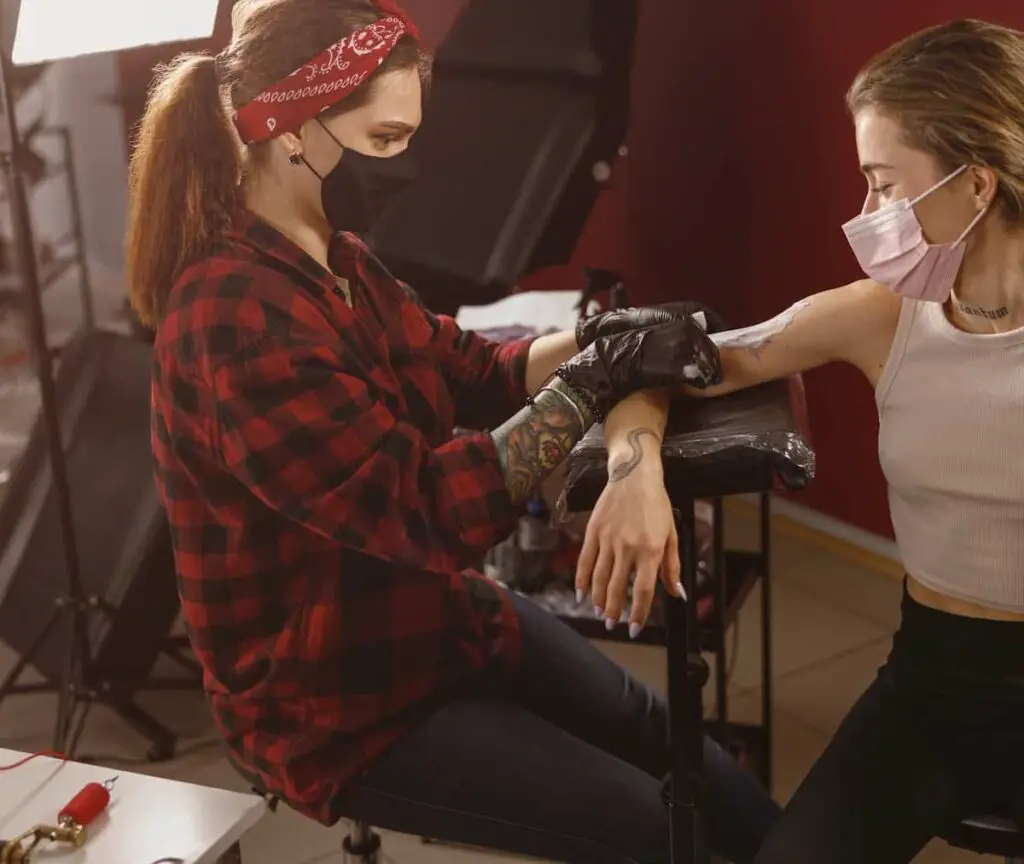 By considering these features, you can ensure that you invest in a high-quality, comfortable, and safe tattoo artist chair that meets your specific needs and requirements.
Next, check out 6 Choices for the Best Tattoo Ink for Your Tattoos!