---
Color Inspiration
---
Traditional Styles
---
Black Work Ideas
---
Fine Line Tattoos
---
Octopus Sleeves
---
Other Options
---
Inspired for Your Octopus Tattoo?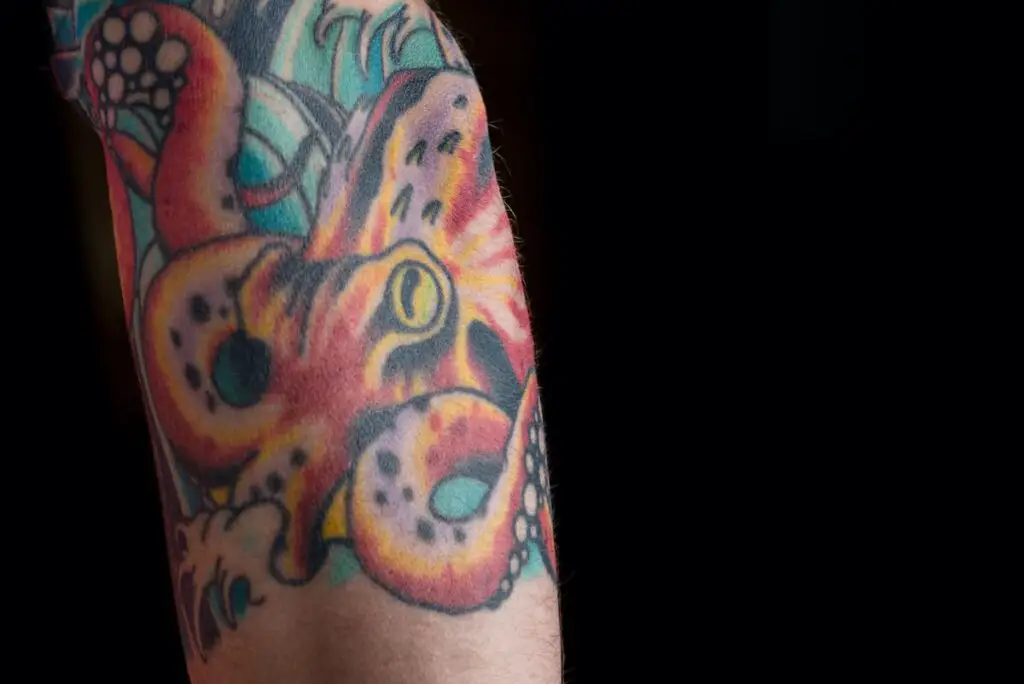 There are tons of creative and eager tattoo artists waiting to help you bring your octopus tattoo dreams to life. Now, all you need to do is figure out what that idea looks like to you.
Whether you're loyal to watercolor, new school, traditional, or fine line tattoos (or have no idea what you want), the opportunities for octopus tattoo designs are endless. Hopefully, this list helped spark some inspiration for jumpstarting your design and creating your dream art piece.
If you've decided that maybe an octopus tattoo isn't your thing, or you just really love browsing for new tattoo ideas, check out our other Tattoo Ideas posts for inspiration!