---
Tattoo Ink Buyer's Guide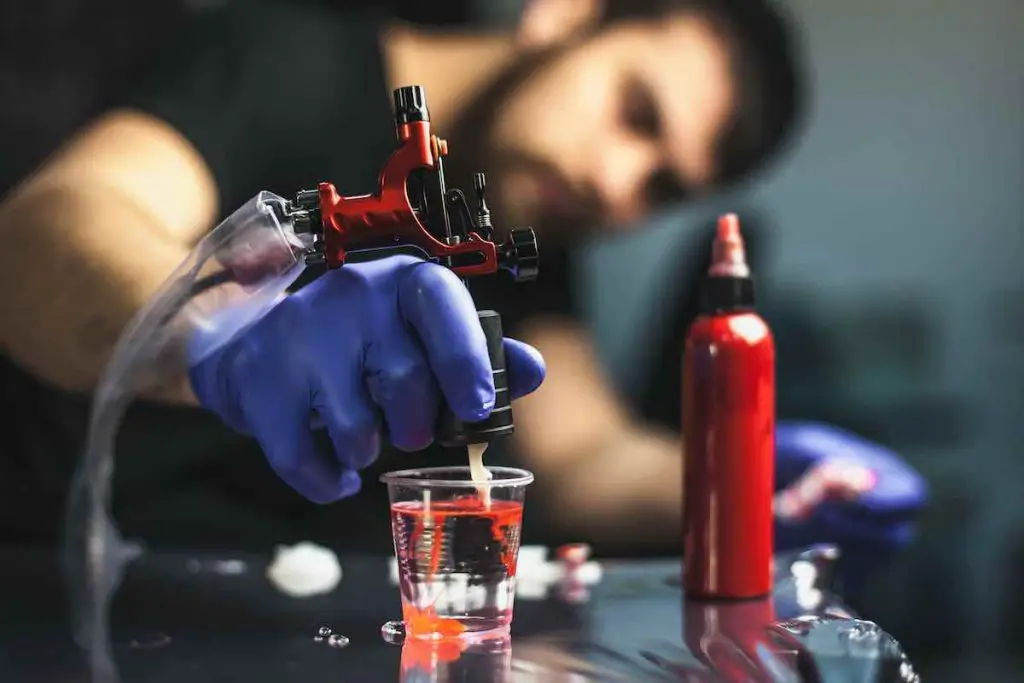 When choosing the best tattoo ink to showcase your art, you might be surprised by the number of inks on the market.
Viscosity
One of the most important things to think about when choosing an ink is the product's viscosity and the resulting flow rate.
An ink's thickness depends greatly on its carrier ingredients, with certain carriers making for a thicker (slower flow) or thinner (quicker flow) product. For example, inks with a higher glycerin content are thicker.
For many artists, viscosity is a personal preference, so you may have to try a few different brands before you figure out what tattoo ink works best for you and your clients. Pros and cons? Thicker inks can be difficult to get into a client's skin, while thinner ones might be watery and hard to work with.
Color Range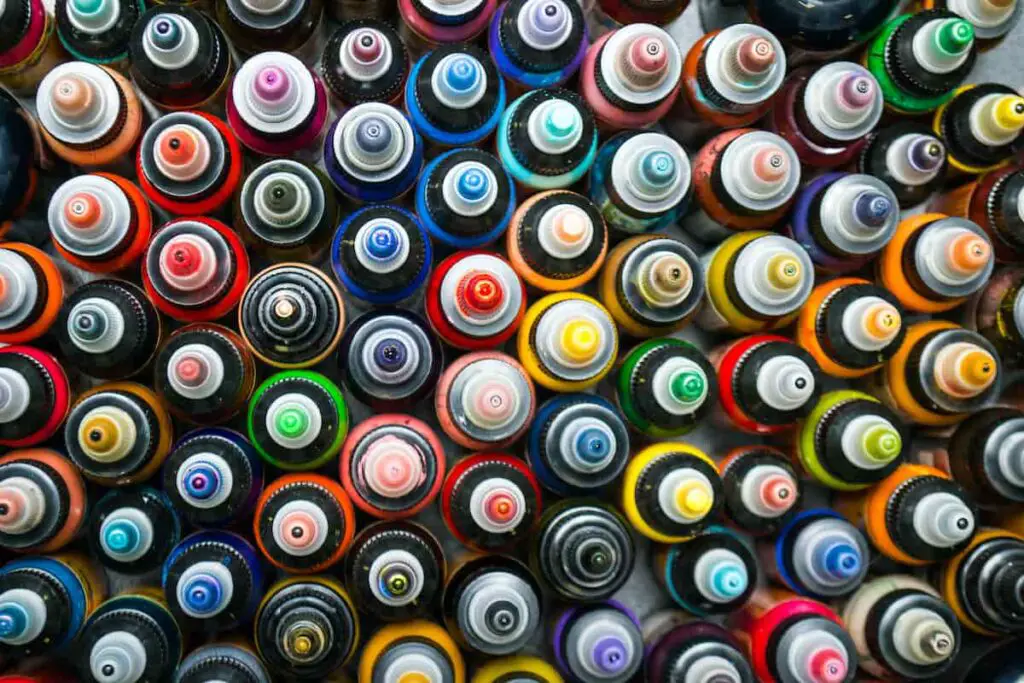 Another thing to consider is a brand's rainbow and whether or not you need to worry more about the quality of its blacks than its magenta. For artists who do a lot of tribal or blackwork tattoos, your best tattoo ink choice will be a brand that specializes in blacks, gray washes, and whites highlights.
On the other hand, if you ink in color, you'll probably want to look for a brand that produces a large catalog of shades that are good for whatever kind of style you work in.
Either way, it's important to find a tattoo ink brand whose colors–rainbow or blacks–withstand the test of time. Much as your clients may love their old uncle with the faded, blue-black hula girl on his shoulder, no one wants their body art to turn out looking like that.
Ingredients
As with anything you put in your body, tattoo ink ingredients—and how they are processed—matter. Vegan and organic inks are easy to find, but you may also want to look for other features, like cruelty- or metal-free.
Consider a company's formulation process, as well. Some brands have strict sterilization measures that go above and beyond what's legally required. Others . . . don't.
Pre-Dispersed or DIY
This preference is like choosing a coffee shop when you're out of town. Do you go with the national chain because you know what you're going to get, or do you hit up the local mom-and-pop and try your luck?
The majority of inks today come as pre-dispersed color pigments, meaning the pigment and carrier mixing has already been done for you.
On the other hand, stable pigments require you to mix in the carrier (for example, glycerin, alcohol, or witch hazel), meaning you control the final product. Obviously, this can very easily lead to unwanted color variations and inconsistencies, which can be a big problem if you're working on a large piece.
If you're newer to tattooing, going with the safe bet—pre-dispersed—is probably the way to go. However, if you've been inking for a while, you may want to mix things up a bit (literally)!
---
The Last Word on Best Tattoo Inks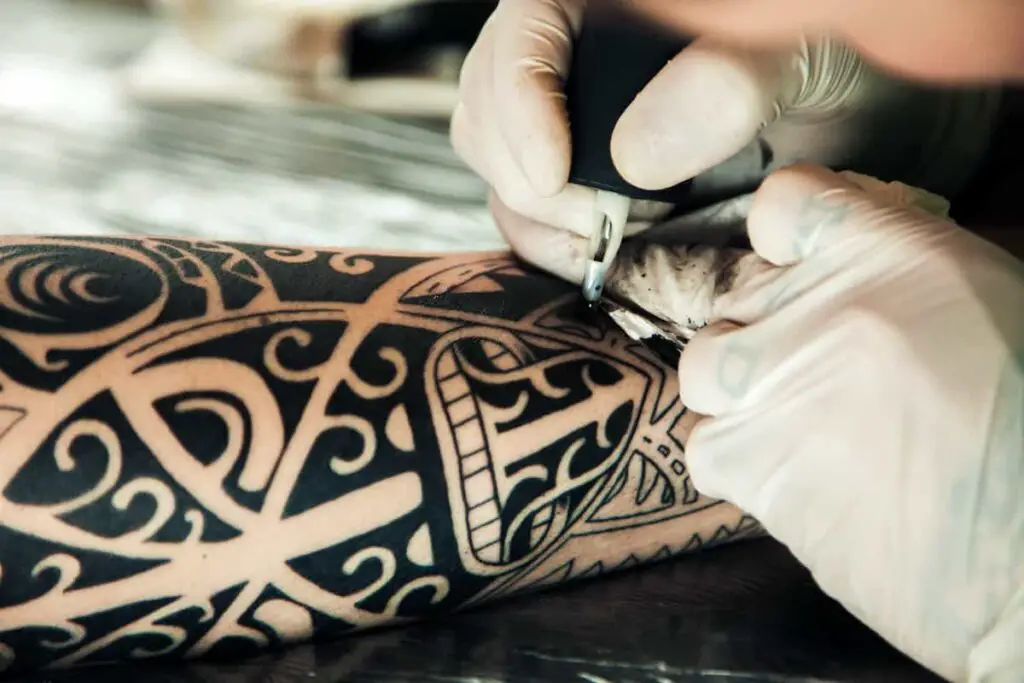 Whether you're new to tattooing or have been inking for decades, the options may seem overwhelming. Like any art supply, you need to find the tool that works for you. The one that really allows your creativity to shine.
Always remember to consider characteristics like viscosity, delivery (DIY or pre-dispersed), ingredients, and color selection when you're making this important choice. Your clients will thank you!
And let's be real: you also want every advantage you can find to entice clients and keep them coming back.
Dynamic Color Company is a solid and safe bet for any artist. Check it out and see how it works for you.
Get more product recommendations by checking out our Tattoo Gear blog posts.