---
Buying Guide
When you're looking to purchase a tattoo power supply, there are several factors to consider in order to find the best product for your needs. Keep the following features in mind while making your decision.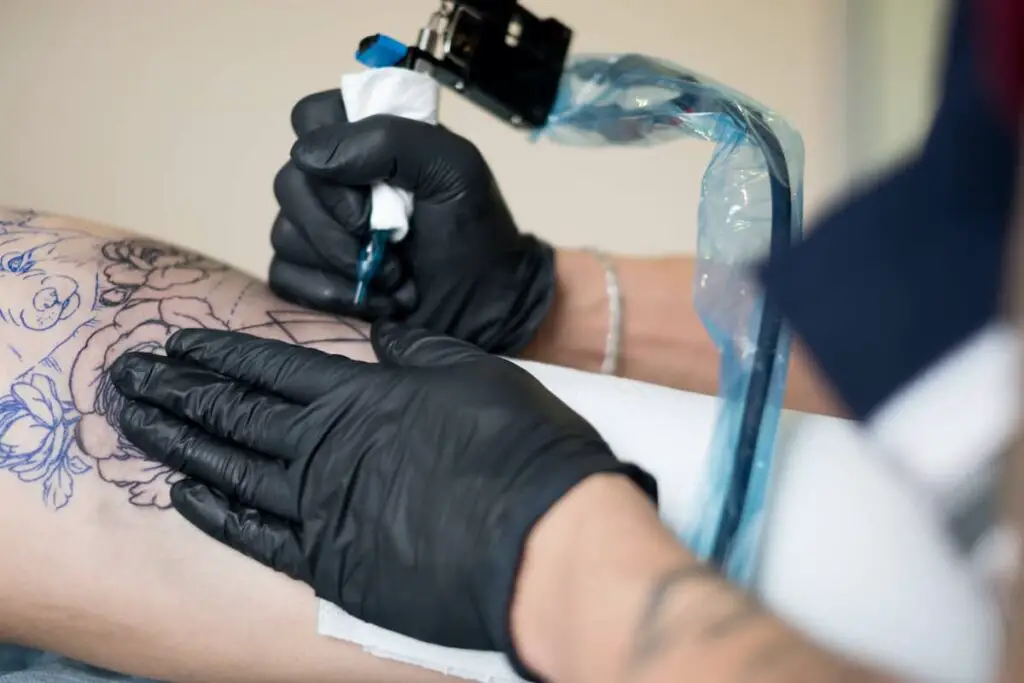 Voltage Range
It's important to get a power supply that has a voltage range compatible with your tattoo machine. Most tattoo power supplies will have a voltage range of 1.5V to 18V, which should be suitable for a majority of machines. Ensure the power supply you select has the necessary voltage to power your machine without issues.
Power Stability
Choose a power supply that offers stable and consistent power output. This ensures that your tattoo machine will receive an even flow of power, preventing fluctuations which can lead to poor performance or damage to the equipment.
Size and Portability
Consider the size and weight of the power supply, especially if you plan to travel with your equipment or work in various locations. A compact and lightweight design will be easier to transport and set up in different workspaces.
Digital or Analog Display
Some power supplies come with a digital display, showing you the exact voltage level while working, making it easier to adjust and maintain. Analog displays require a bit more practice to read accurately, but can be just as effective once you become familiar with them.
Additional Features
There may be extra features such as memory settings, foot pedal compatibility, or protection from short-circuits, which can improve your overall experience. Think about which features align with your needs and can enhance your work process.
To assist you in comparing different power supplies, consider creating a table that includes the features you deem most important. This will help you narrow down your choices and confidently select the most suitable tattoo power supply.
Remember to research and compare various power supplies before making your final decision. Take your time to consult reviews and ask fellow tattoo artists for their recommendations, as this will help ensure your investment in a well-functioning, high-quality tattoo power supply.
---
Frequently Asked Questions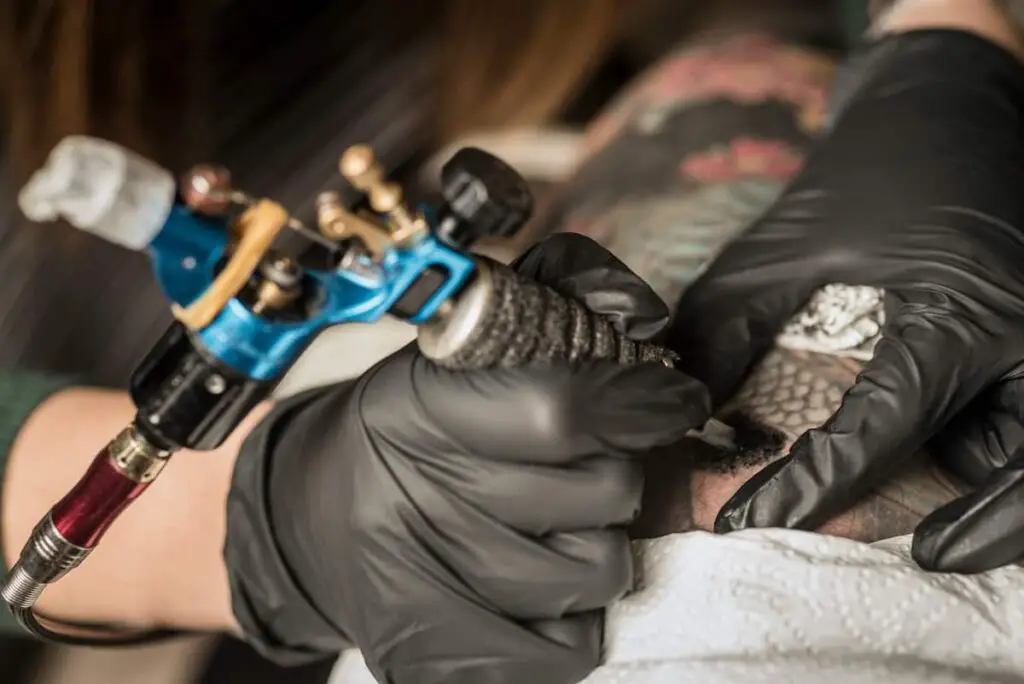 What is the importance of a quality power supply for tattooing?
A high-quality power supply plays a crucial role in the tattooing process, as it:
Improves machine performance: A reliable power supply provides a consistent voltage, ensuring that your tattoo machine works efficiently and smoothly.
Reduces strain on the machine: Fluctuations in power can cause wear and tear on your machine, so a quality power supply helps prolong its lifespan.
Enhances tattoo quality: A stable power supply allows for precise line work and shading, leading to better overall tattoo quality.
Boosts safety: A quality power supply with safety features reduces the risk of electrical accidents or damage to your equipment.
Are tattoo machines AC- or DC-powered?
Tattoo machines are DC (direct current) powered. A tattoo power supply converts the AC (alternating current) from the power source into the required DC output voltage for the tattoo machine. This conversion ensures that the machine receives a consistent voltage which is essential for smooth operation.
---
Wrapping up the Best Tattoo Power Supplies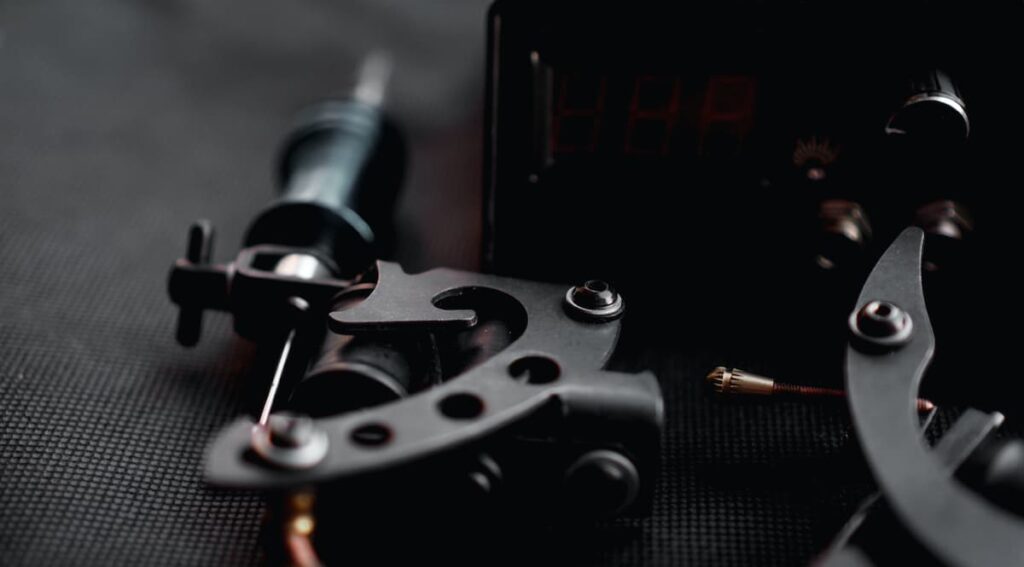 When considering a tattoo power supply, it's essential to focus on factors such as stability, ease of use, and compatibility with a variety of tattoo machines. A reliable power supply will ensure that your tattoo machine runs smoothly and consistently, resulting in better quality tattoos and an overall better experience for both the artist and the client.
Next, check out New Age Tattoo Style: Exploring Modern Innovations and Techniques!