---
Crow Tattoo Ideas FAQ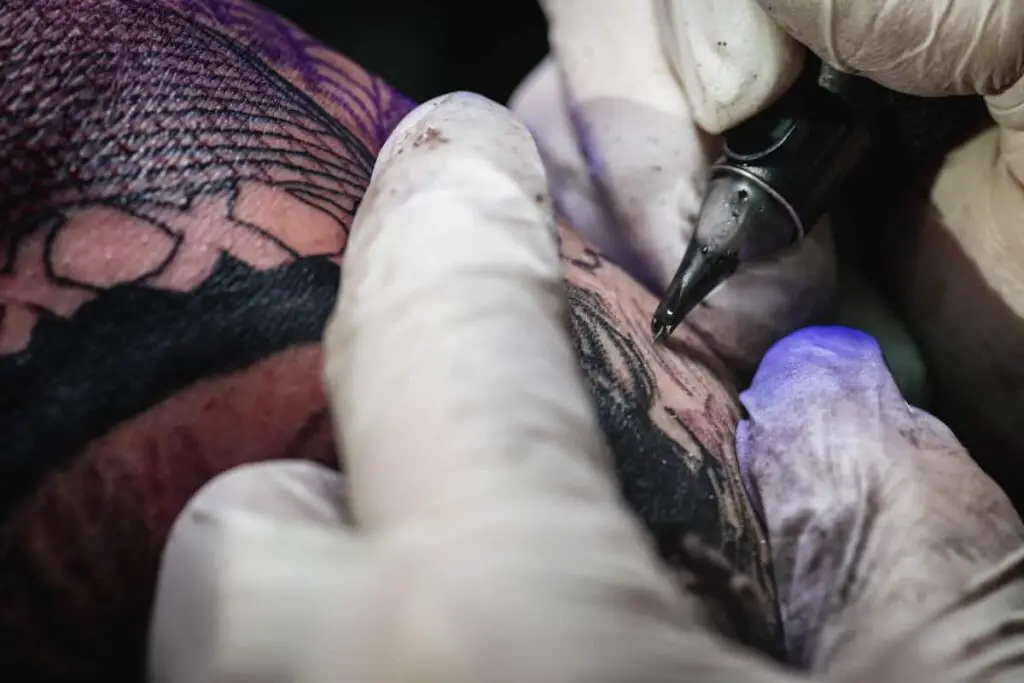 What does a crow tattoo mean?
The beauty of art, including tattoos, is that you can determine for yourself what the image might mean to you.
Some common interpretations of crow symbolism include transformation and change, intelligence, spirituality, and the afterlife (you can read more about the meaning behind crow tattoos here).
However, combining imagery in your design can give a crow tattoo new life, such as the molting crow making way for transformation or the incorporation of a rose that could represent a loved one.
All in all, there is no set "meaning" for a crow tattoo. It's an important animal in many different cultures throughout history, and the symbolism is not universal.
How much does a crow tattoo cost?
The cost of your tattoo has more to do with size, placement, shading, time dedicated to the tattoo, and the rate of the tattoo artists themselves than what the image actually is. The bigger and more detailed the design is, the longer it will take the tattoo artist to draw and tattoo, and thus, the more expensive the tattoo will be.
As you can see from the ideas we've shared, there is a wide range of sizes and different levels of detail possible for your crow tattoo.
The scale and detail, though, is ultimately up to you! There are plenty of gorgeous crow tattoos that are small and simple, as well as big, detailed tattoos that make up an entire sleeve. The cost will correlate closely to your preference for these factors.
Don't forget, though – even if the tattoo is small, most tattoo shops have a minimum payment to account for the cost of materials and labor regardless of the time spent tattooing.
Do crow tattoos hurt?
Similar to the cost equation, the pain level of a tattoo is impacted more by the placement and intricacy of the tattoo than the image itself. If placed in a notoriously painful spot like on the ribs, sternum, throat, or foot, then the tattoo will most likely hurt, regardless of what the tattoo actually depicts.
Typically, the thicker and darker the line work, the more the tattooing process can hurt. So be prepared for that, especially considering most crow tattoo designs typically have a fair bit of dark shading and blackwork.
---
Feeling Inspired to Start Your Own Crow Tattoo Design?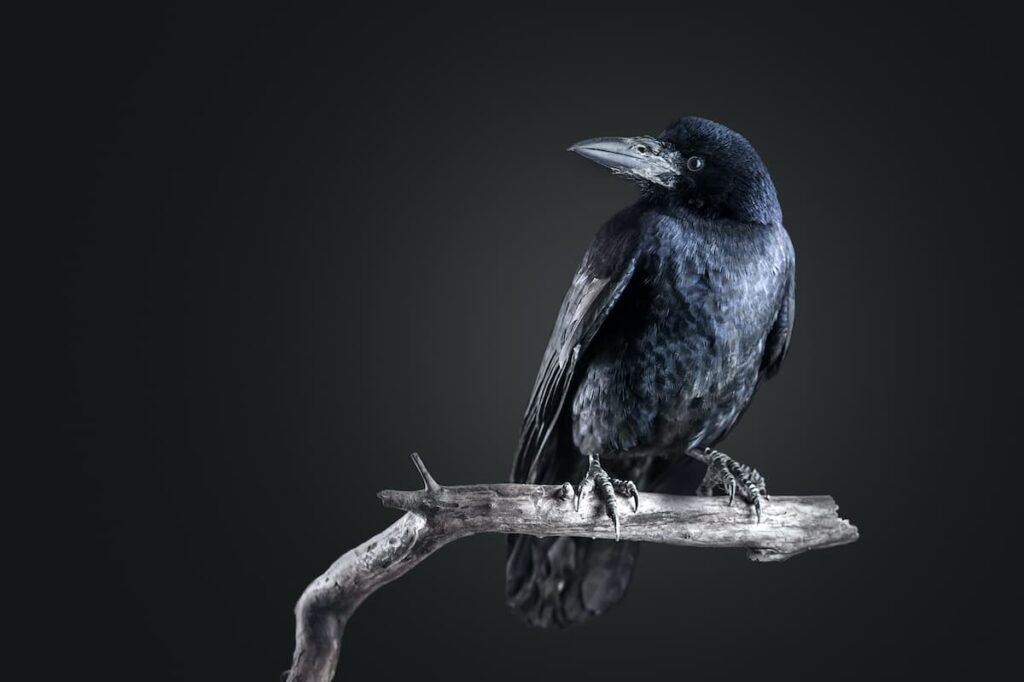 We hope these crow tattoo designs inspire you to get creative! Whatever your preference, you can mix styles, symbolism, coloring, and imagery to come up with a crow tattoo that is unique and true to you.
For more tattoo inspiration, check out our other Tattoo Idea posts.