---
Where Is the Best Place To Put Your Basketball Tattoo?
Finding the best area for your tattoo can be difficult. Here are some of the best placement areas for your basketball tattoo idea to help you decide.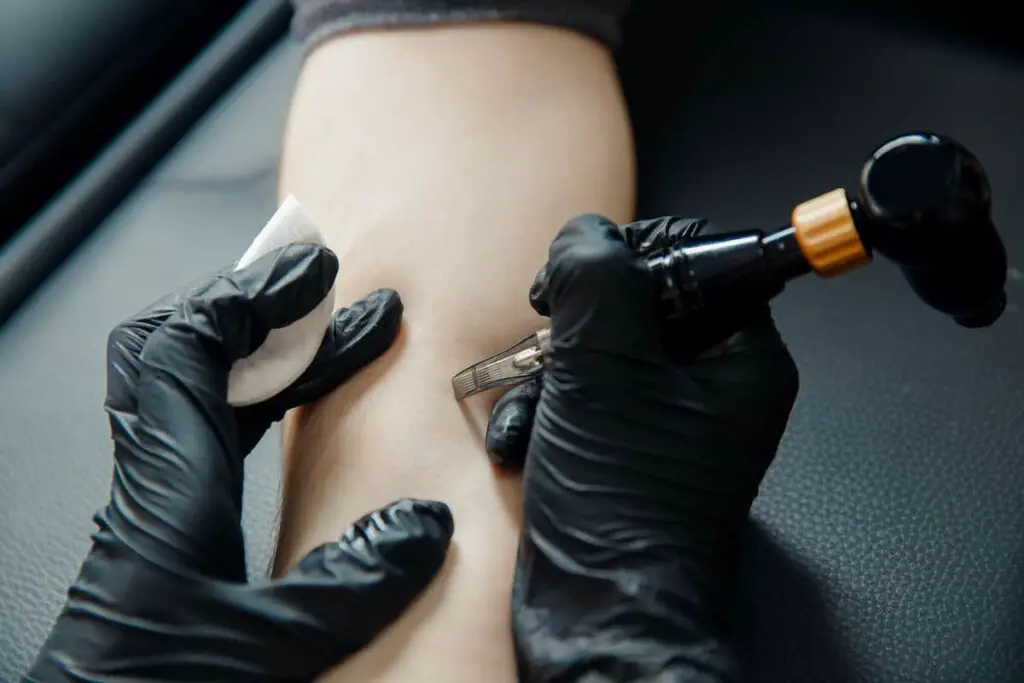 Bicep
Pros:
Bicep muscles have a circular shape, almost accentuating the basketball
It can fit both large and small tattoos
You can hide the tattoo with your shirt if needed
Cons:
The inner bicep can be an extremely painful spot
Shirt friction can be a problem when it's healing
Forearm
Pros:
This spot isn't too painful if you stay away from your wrist
You can easily look at it daily and show it off with a short sleeve shirt
Your forearm is triangle-shaped, which would be great for a basketball hoop
Cons:
The closer you get to the wrist, the more it'll hurt
Depending on the area, the tattoo might look warped with certain movements
Calf
Pros:
Your calves have plenty of muscle and fat, making the tattooing process less painful
Large surface area
The calf muscle is circular, which could accentuate the basketball
Cons:
Healing can be difficult if pants are rubbing on it, removing the aftercare lotion
Near the shin is a painful area
---
Wrapping Up Basketball Tattoo Ideas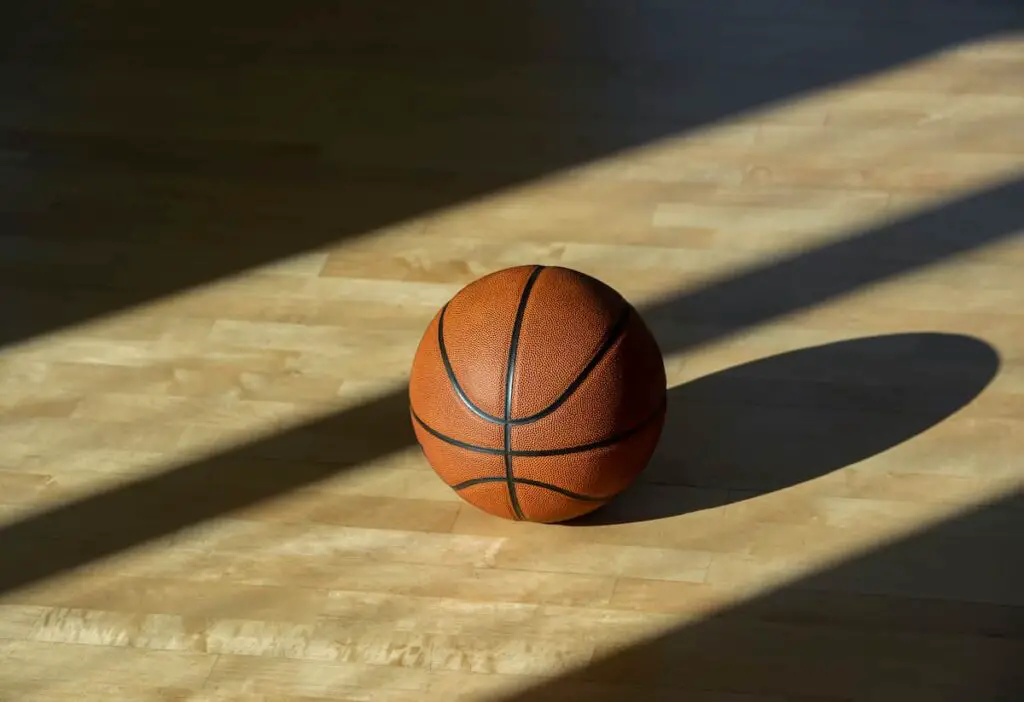 Basketball tattoos are an excellent way to express our favorite sport! But, they don't always need to be so mundane. You can make them much more interesting by combining multiple tattooing techniques and incorporating other elements besides just the ball.
Use these basketball tattoo ideas to help brainstorm your next mind-blowing piece of ink.
Are you looking for other tattoo ideas? Use our Tattoo Ideas page to kickstart your brainstorming session!