---
Traditional Scorpion Tattoos
---
Scorpion Tattoos in Black and White
---
Scorpion Tattoos in Color
---
Where Should You Place Your Scorpion Tattoo?
You can technically put your scorpion tattoo anywhere you feel fit. It's your body.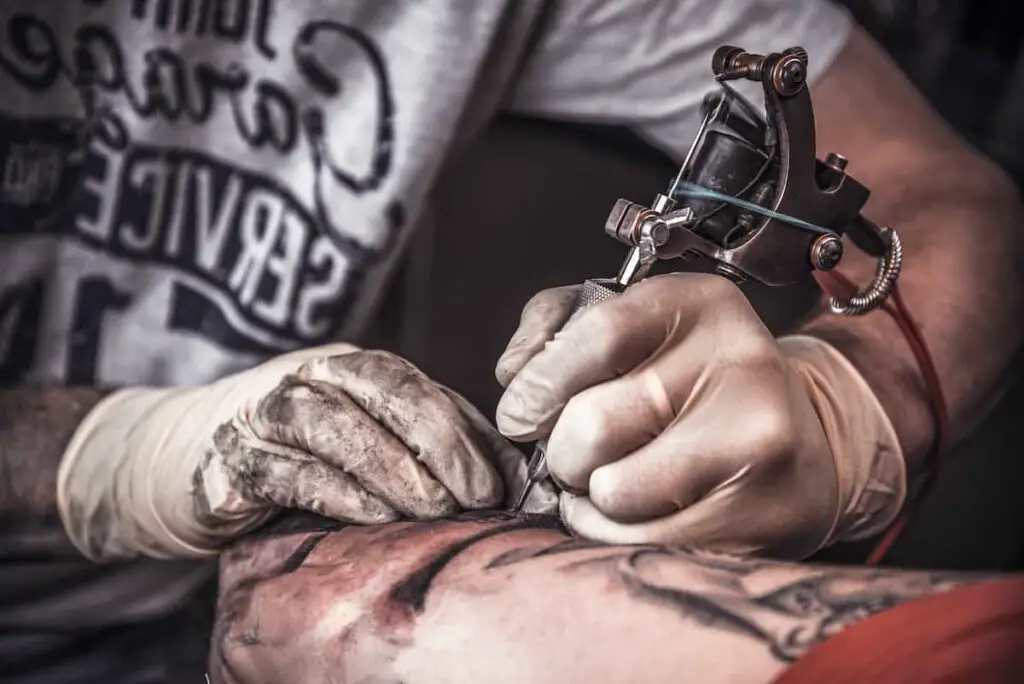 But here are some ideas on where they might look best.
Wrist
Pros:
They're usually cheaper because they're small
It's an easily accessible area, so you can always admire it
You can hide it easily
Cons:
It can be painful due to bones in the area
You use your wrists a lot, and friction can cause them to fade faster
Forearm
Pros:
It's on the low end of the pain scale
Large canvas area, so it's good for big tattoos
Easy area to showcase your body art
Cons:
Friction issues that can affect healing and fading
It might look warped at certain angles because your forearm curves
Calf
Pros:
You can cover it with pants
Less painful tattooing area
Large canvas area
Cons:
Aging and muscle loss can eventually warp the tattoo
You'll need to avoid any tight pants for the length of the healing process
Ankle
Pros:
They are small and less expensive compared to other areas
You can easily cover them
They have a nice esthetic appeal
Cons:
Can be painful due to bone placement
The healing process can be long, as your socks and shoes will rub on it
Chest
Pros:
Large canvas area
Bold and eye-catching area
Your shirt usually covers it the majority of the time, meaning it won't fade as quickly as other areas
Cons:
They're typically very painful
Your shirt and undergarments can irritate it during the healing process
Why Is Scorpion Tattoo Placement Important?
Some things to think about when deciding on the placement of your scorpion tattoo idea include the following:
Your job
Whether or not you want to see your tattoo daily
Certain areas can accentuate your tattoo
Your pain tolerance
Sun exposure, as the sun can fade tattoos faster
Aging, as your tattoo will warp more in certain areas than others
---
Best Color Schemes for Scorpion Tattoos
Common color schemes for scorpion tattoos include the following:
Black and white, as real scorpions are usually black or brown
Red and black
Blue and black
Blue and red
Many scorpion tattoo ideas tend to play with contrasting schemes of cool and warm colors. This helps make the tattoo look more dramatic.
Why Is Color Important?
The colors you choose for your scorpion tattoo can convey certain moods and tones. Think about how you want the tattoo interpreted by other people. Colors like black and red can suggest feelings of anger and power. Whereas colors like blue and purple are associated with feelings of tranquility, peace, spirituality, and creativity.
---
Frequently Asked Questions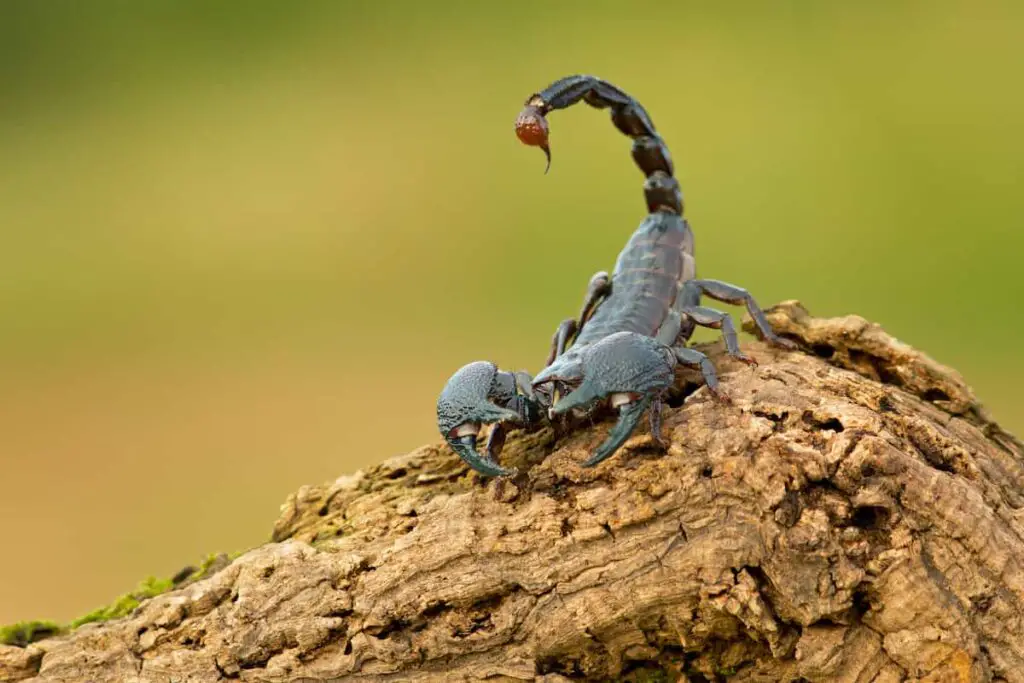 What do scorpions symbolize?
Scorpions can symbolize many things. But the most common connections are protection, rebirth, independence, and strength.
What are scorpion tattoos a metaphor for?
Most of the time, scorpions are metaphors for overcoming fear or hardships. But some people might get these tattoos simply because they like scorpions.
Do scorpion tattoos hurt?
Large tattoos, lots of shading, and bone placement can lead to more pain. If pain is an issue, go for areas where the skin is thick and opt for something simple. Something like numbing cream can help if your artist allows it.
---
Wrapping Up Scorpion Tattoo Ideas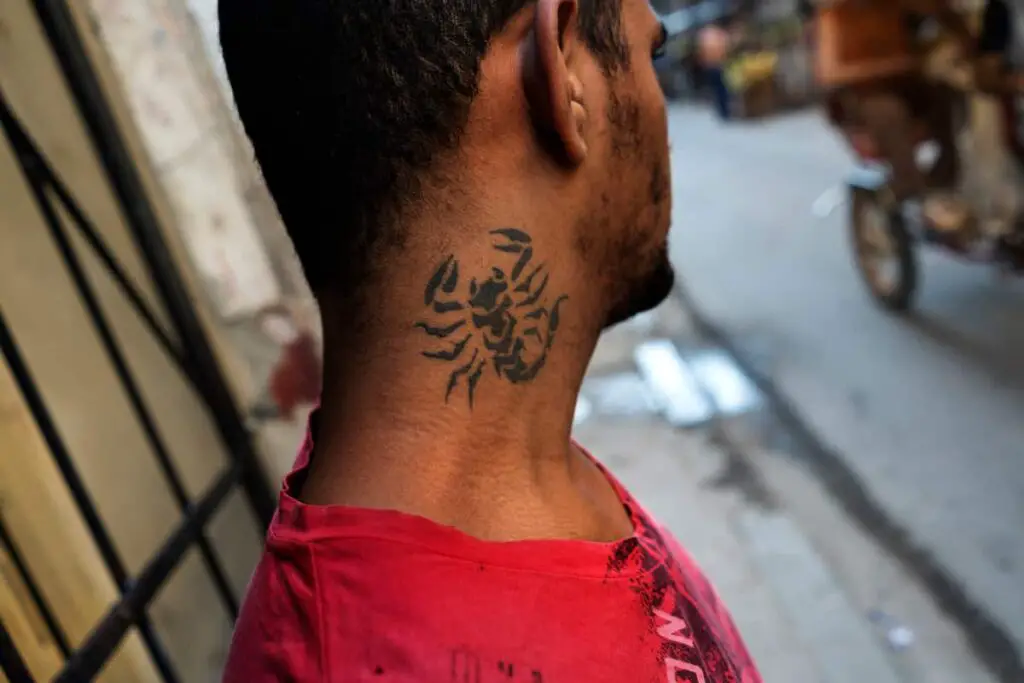 With so many tattoo styles and color schemes, it's understandable that picking your new scorpion tattoo can be overwhelming. Hopefully, these scorpion tattoo ideas were able to spark some inspiration for your next piece of ink artwork!
If you need more inspiration, check out the other Tattoo Ideas blog posts on our website for more photos!